About Tracy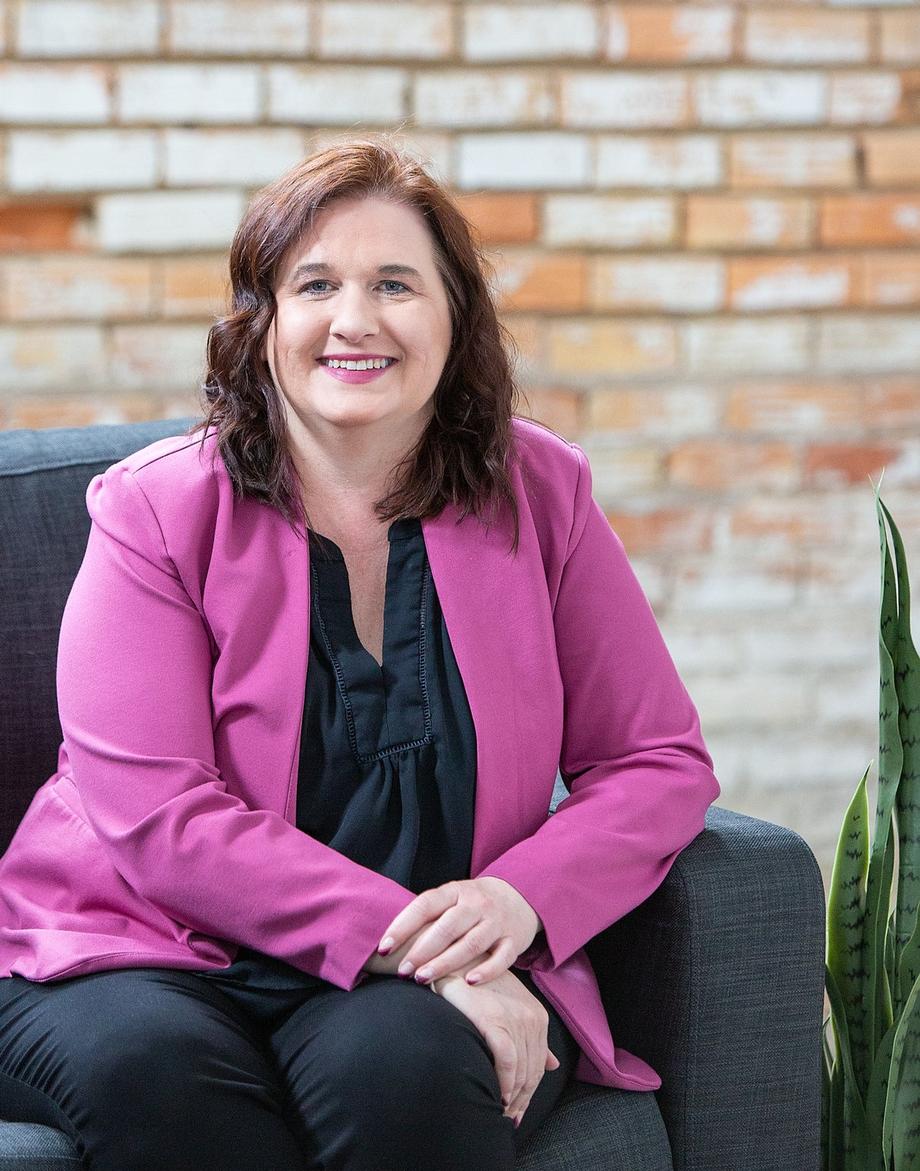 Licensed agent and registered representative since 2012 and been in the financial service industry since 1998

FINRA Series 63 registered (Uniform Securities Agent State Law Examination)

FINRA Series 6 registered (Investment Company Products/Variable Contracts Representative Examination)

FINRA Series 65 registered (Uniform Investment Adviser Law Examination)

Insurance licensed (life, health, variable life, and variable annuities)

Holds the Retirement Income Certified Professional (RICP®) designation
What do you typically help clients with?
Personal Strategies:
Life Insurance

Retirement Planning

Wealth Management

Holistic Financial Planning

College Funding

Charitable Giving

Financial Consulting

Divorce Planning

Long Term Care Insurance

Roth & Traditional IRA Funding

Disability Insurance

Rollovers of old 401K or 403B

Medicare Supplement Insurance*

Dental/Vision Insurance
Business Strategies:
Buy-Sell Funding

Deferred Compensation

Executive Bonus

Key Person Protection

Voluntary Payroll Deduction

Seminars

Qualified Plan Funding: SEP's

Employee Benefits
What is a fiduciary?
This means that I am ethically & legally bound to act in your best interest when it comes to your money. You can feel safe that my recommendations are to your benefit. When you become a client, my interests are immediately aligned with yours.
What's it like to work with you?
I don't pretend to know everything, and you should be wary of anyone who claims they do. Instead, I'm happy to work as your personal CFO, coordinating between other trusted professionals including CPAs and attorneys.
Why should I work with you?
Because I'm awesome...haha! Humor aside, I make things simple and clear. You can expect to be confident in the information shared, actionable steps and information and what it means for you. If you're looking to be educated, have a coach and accountability partner, and appreciate open-mindedness, we may be a wonderful fit.
I don't have much money; would you still work with someone like me?
I firmly believe that small changes can have an outsized positive impact on your financial life. Reach out, and we can discuss more about your specific situation to see if we are a good fit for each other.
I'd like to learn more. What should I do?
Schedule an introductory call or appointment so we can get to know each other and see if I can be of service to you.
Who do you typically work with?
I primarily work with families, retirees, entrepreneurs and small-to-medium businesses. My goal is to connect with hardworking individuals who may not have the time and energy to address their financial needs. In order to help you achieve your goals, I'm looking to develop a relationship in which we can connect and truly understand one another. Does this sound like you?