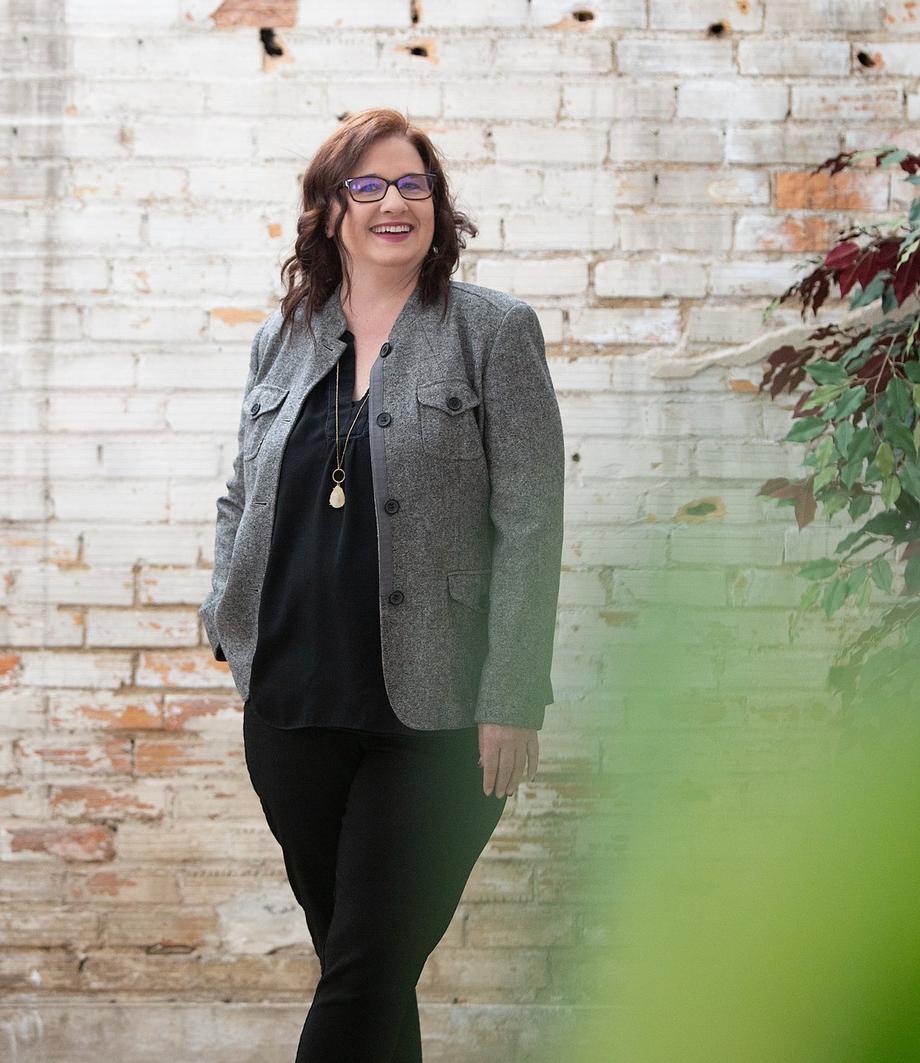 Client Best Practices
Throughout the year, it is important that I stay up-to-date about changes that may occur in your life that could impact your financial goals and strategies.
Life events to call me about:
Change of contact information

Getting married

Having or adopting a child

College planning

Buying or selling a home

Changing jobs

401(k) rollovers

Getting a divorce

Caring for an aging family member

Emptying the nest

Retiring

Making a major purchase (second home or investment property, vehicle, wedding)

Passing of a family member
Other topics I can help with:
Asking questions about investing

Revising financial goals

Saving money

Insurance coverage

Budgeting

Understanding tax consequences

Estate planning
Ideal client:
Be prepared by bringing most recent statement(s)

Be goal-minded, curious, open, responsive, and communicative.
Referring me
Oftentimes, our client will come across a friend or relative who is in need of a financial professional and could benefit from the services that I have to offer. Please know that I welcome the referral and hold our conversation in the highest confidence. There is no fee or obligation for an initial consultation. There are a few ways that work well for making an introduction between me and the referral.
Here are some questions we have asked in the past:
Who in your circle of family/friends/coworkers is looking to retire?

Who is the last person you know that moved or changed jobs?

Who do you know that owns their own business?

Who do you know that would appreciate the value we provide?
Possible methods of referring:
You and I simply talk through an actionable method of introduction for you and the referral – something comfortable to execute such as coffee or lunch together or an email you CC me on.

Bring them as a guest to any event that I host throughout the year.

Call me and provide me with their name and phone number and I'll be happy to reach out to them.

Provide the referral with my contact information and encourage them to call me directly. Please have them mention you as the referrer.