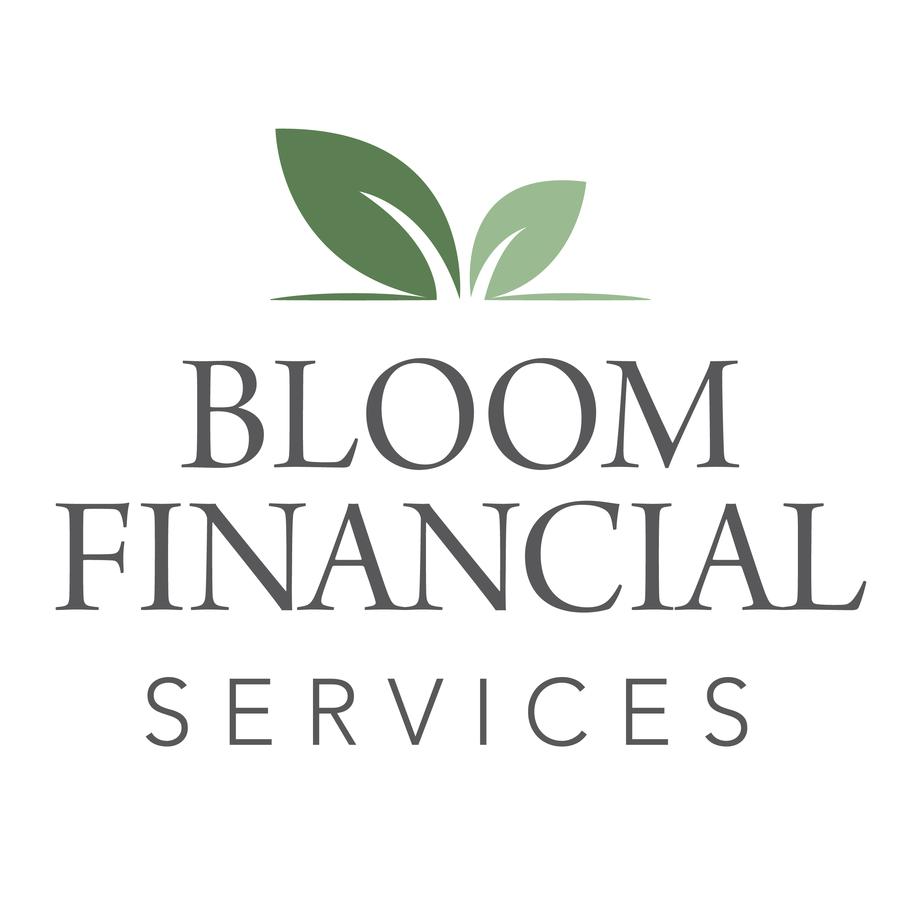 Planning for your future can be a challenging and exciting process.
I would love the opportunity to help. Together we can help you prepare for the future you dream about:

• Envision what you want it to look like.
• Plan on how to get there.
• Prepare for life stages along the way.

I'll be there to help you weigh the options. Plus, you'll have dedicated administrative teams to assist you for the lifetime of any plan you put in place. You want to be ready for what comes next in your life. Whether you're close to retirement or just starting out, I can help with a financial strategy that's tailored to fit your needs right now and going forward.
Prepare for what's next:

Getting married

Buying a home

Starting a family

Saving for college

Dealing with divorce

Living in retirement

Set realistic financial goals:

Maximizing retirement contributions

Eliminating debt

Investing for the future

Reviewing investments

Protect what matters most:

Create your legacy:

Estate planning strategies

Charitable giving
We work with the following companies* to help you achieve your goals:
Allianz Life Insurance Company of North America

American General

American National

Ameritas

Assurity Life

AXA Equitable Life Insurance Company

Banner Life Insurance

Brighthouse Life Insurance Company

Fidelity

Foresters

Genworth Privileged Choice Long Term Care

Gerber Life

Global Atlantic

Guardian

Illinois Mutual

Jackson National Life Insurance Company

John Hancock Life Insurance

Legal & General America

Lifesecure

Lincoln National Life Ins. Co

Lloydsd of London

Mass Mutual

MetLife

Minnesota Life Insurance Company

Mutual of Omaha Long Term Care

National Guardian

National Life Group

Nationwide Life Insurance Company

New York Life

North American

Ohio National Life Insurance Co.

OneAmerica

Pacific Life & Annuity Company

Protective Life

Prudential Annuities, Inc.

SBLI

Securian

Security of Mutual Life of NY

Symetra

The Standard

Thrivent

Transamerica Life Insurance Company

United of Omaha

United States Life Ins. Co. in the City of NY
These hyperlinks to third party sites are being provided as a courtesy in order to give you the option to explore information on the particular subject matter. The member companies of the Principal Financial Group did not create the content and neither endorses, explicitly or impliedly, nor claims any responsibility for the content. Any comments, opinions or facts is listed on the site are those of the third party.